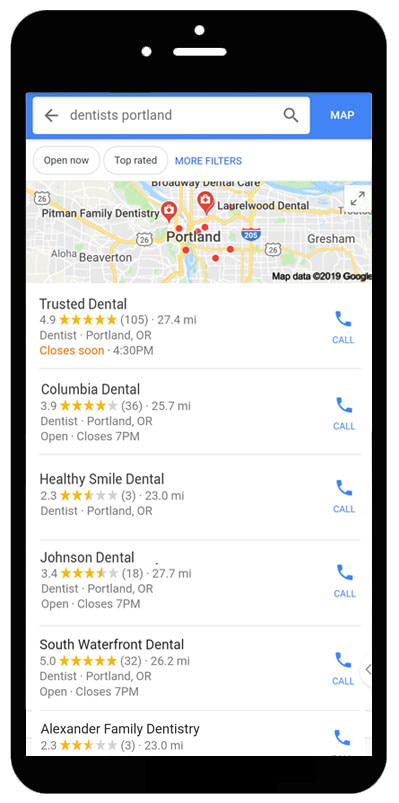 Advertise with confidence
We. track. everything.
We can track all of our client's incoming calls and clicks and pair it down to single cost per client, allowing our clients to spend with confidence knowing which channels are making their phone ring.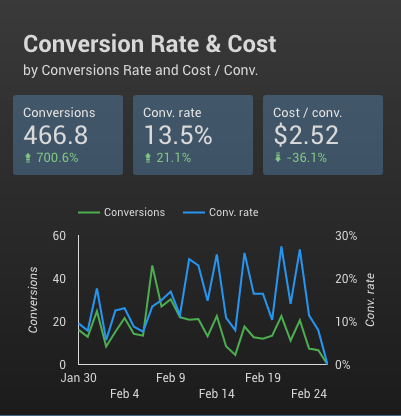 Advertising that drives business and creates opportunity.
Case Study: United Investment Group
United Investment Group had a self storage complex that they were ready to sell but wanted to increase their occupancy to 70% get top dollar for the project. The complex was in a low traffic location but was relatively close to large neighborhoods. By increasing their visibility online we were able to more than double their monthly new clients.
---
Bottom Line
140% increase in new monthly clients and 447% ROI, not including the successful sale of their investment.
Remarketing
Stay top of mind with hot leads
Remarketing works by placing a cookie in the web browser of website visitors Once we know this user is seriously considering your business, we move them into our hot leads remarketing list and remind them about your services as they browse other websites in the Google Display Network.